Distinguished by its remarkably circular bokeh, the 100mm f/2.8 Lens from TTArtisan is a full-frame telephoto lens that naturally creates images that stand out. 13 aperture blades contribute to producing the smooth "soap bubble bokeh" that this lens is known for. The combination of a 100mm focal length and a distinctive bokeh effect makes this a strong choice for capturing nature as well as portraits.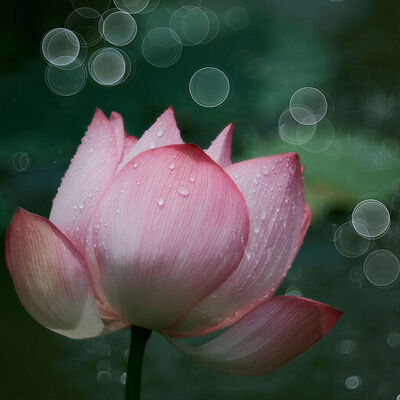 Soap Bubble Bokeh
With its 13 diaphragm blades, this 100mm f/2.8 produces a dreamy soap bubble bokeh effect that renders the out-of-focus parts of your frame into perfectly circular balls with bright edges along their perimeter. With this effect, create distinct scenes that are otherwise impossible with more traditional lenses.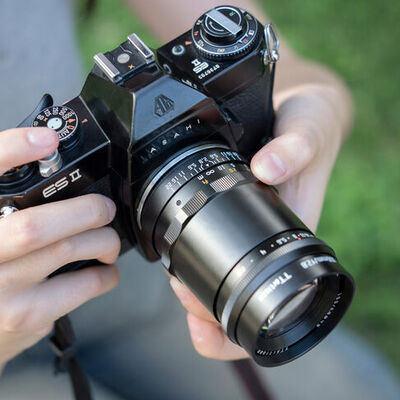 Retro Focus Ring
This all-metal manual focus design features a retro focus ring, which comfortably fits to your fingers and allows for natural adjustments.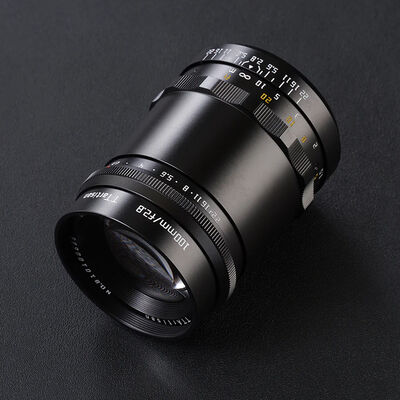 Clickable Aperture Ring
Switch between apertures seamlessly without needing to look at the lens with the clickable aperture ring—particularly useful when shooting at night.
Compatibility
The M42 screw mount allows the lens to be adapted easily to all mirrorless cameras, including Sony E, Canon RF, FUJIFILM X, Nikon Z, and Leica L.
With an adapter, the lens is compatible with Leica M, Nikon F, and Canon EF cameras. If using an adapter, it's recommended you choose one with a centerline adjustment function.